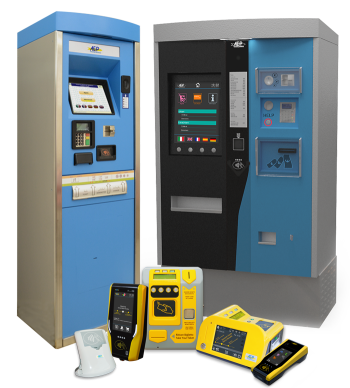 Electronic ticketing equipment
Designed and manufactured by AEP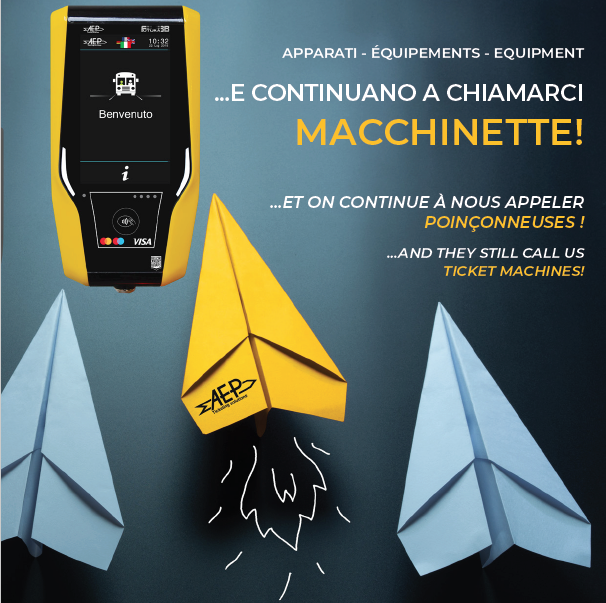 New equipment brochure
The AEP devices tell about themselves
For more than twenty years we have been present on your buses, in your subways, in stations and on trains.
The first of us was designed in 1993 and over the years we have become a very large team, which includes validators, on-board computers, multi-function units, ticket vending machines and much more.
Every day, at AEP, the best experts, the best designers and the best engineers work to make us always being the best.
---
Driver Console and Multifunction Devices
---
Software developper's kit