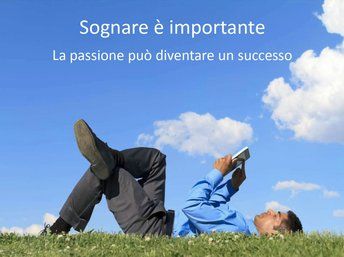 Dreaming is important
Presentation by Mr Becattini to students on Linux Day held in Florence on 22nd October 2011 at the Leonardo da Vinci Secondary School.
A national day of promotion of GNU/Linux and Free Software organized by the Florence Linux User Group (FLUG) in collaboration with the Association Libera Informatica.
The event, also sponsored by Florence City Council, was part of a series of events aimed at fostering knowledge and use of the GNU/Linux operating system and Free Software held simultaneously all over Italy.