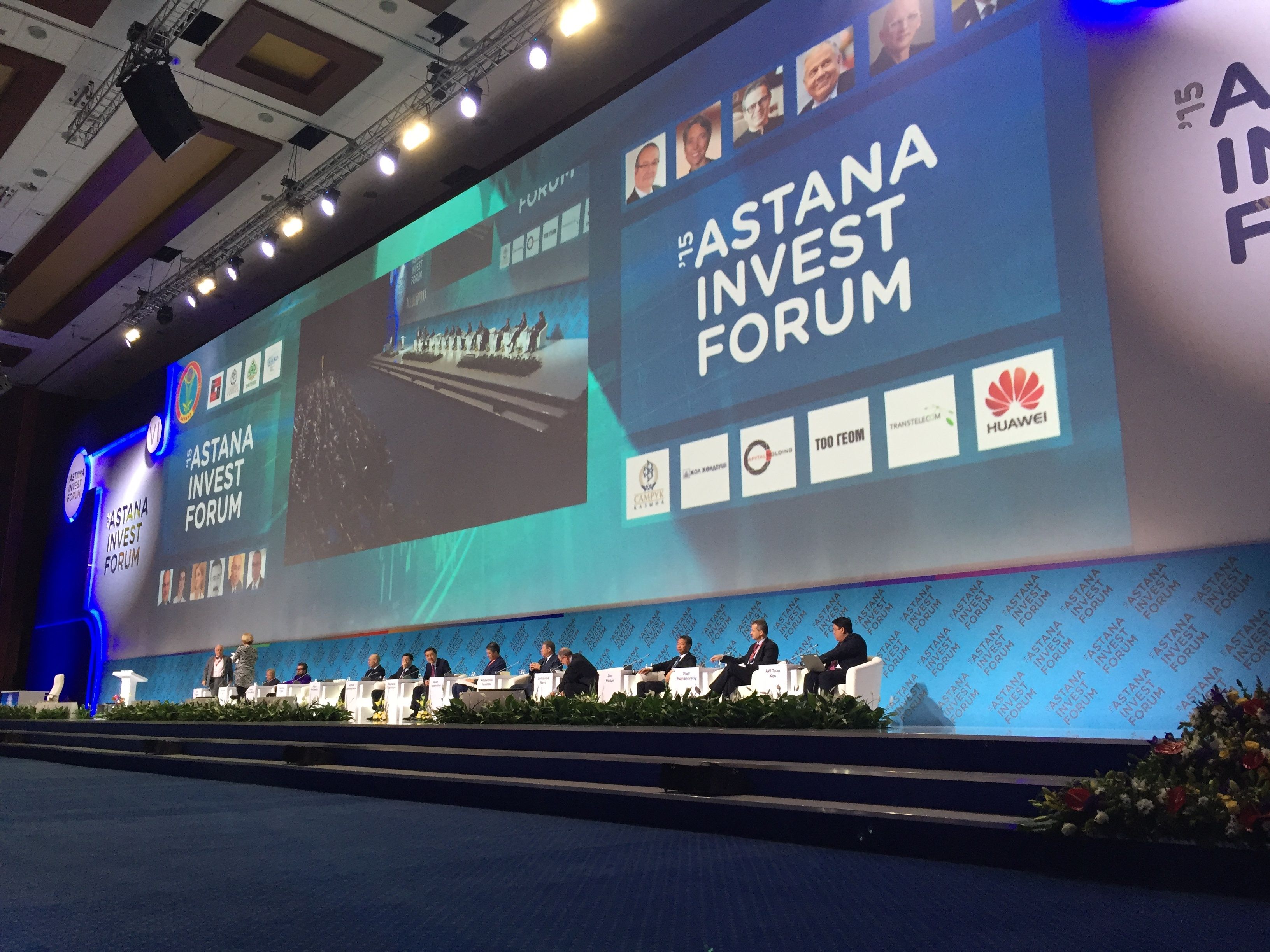 Astana e-ticketing promo video
AEP Ticketing Solutions is deploying the new Electronic Ticketing System for the city of Astana (Kazakhstan).
This has been presented at the Astana Invest Forum 2015, held on Oct 28-30th in the Kazakhstan capital, with over 1,000 delegates from 20 countries, to discuss on the new investments for the Country.
You can visualize here below the promotional video from the stand of Astana LRT, the Astana transport company.