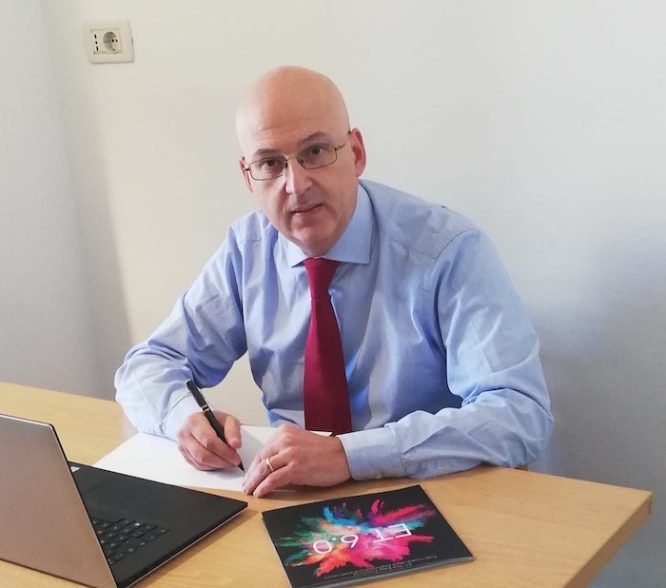 AEP obtains the patent to integrate systems of different brands
The recognition of the Italian Ministry of Economic Development went to the technology behind the VTS System
Another step forward in the simplification of the electronic ticketing system has been made. AEP Ticketing Solutions has designed a solution that aims to solve the problem of integration between different systems or between different applications in the field of e-ticketing, Idea to which in these days has been recognized and issued by the Italian Ministry of Economic Development the patent number 102018000010314, Patent for the "Virtual electronic ticketing system and method". The patent is related to the technology behind the VTS System, acronym of Virtual Ticketing System. In practice, it is an information technology based on Web Service, which aims to solve the problem of integration between different systems or between different applications. With VTS it is in fact possible to create applications, such as ticket offices, self-service automatic ticketing machines, Apps for smartphones, independent from the specific system in which they are inserted, operating both in traditional and Account Based mode. A technology in which all processes take place in the cloud and no longer in peripheral terminals. This means that VTS makes it possible to use devices of different brands within the same AEP system. «A good step forward, in a world where until now systems of different brands were separated by impassable barriers – comments CEO Giovanni Becattini -. A result that emphasizes our path in the sign of innovation and never suspended because of the Coronavirus. With VTS, we believe we have made an important contribution to the evolution of Electronic Ticketing Systems».
The comment of Roberto Dell'Eva, creator of the VTS system
«The patented novelty – he clarifies – has the purpose of acting as an application interface between a generic client, whether "public oriented" or "internal operators oriented", and one or more Electronic Ticketing Systems, even if they are different from each other, without ever going into the "details" of their internal functioning. PTo reach such purpose, VTS defines a virtual model of the support (called VToken). Model that allows to "emulate" the various physical supports today and the various existing or new card data model. VTS, in fact, allows, indistinctly, the management of both physical media (real cards or tickets) and virtual media (VToken), using the same identical program interfaces (API), simplifying enormously, therefore, the task of the software development».