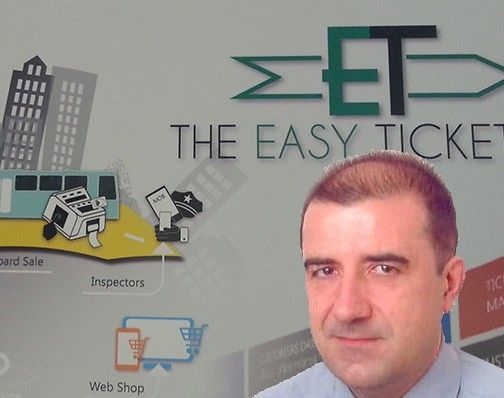 Laurent Viala joins AEP
AEP Ticketing Solutions, following its continuous and constant expansion on foreign markets, has decided to boost its organization to meet the challenges of tomorrow and to give its current clients improved support.
From 1st June, Laurent Viala, who moves to Tuscany, joins the company in the important role of International Project Manager, coordinating all the Project Managers and guaranteeing that contracts are respected.
Laurent Viala, 49, an IT engineer, after experience in other sectors, has worked for over 13 years in Electronic Ticketing, for Vix and Parkeon, in France and in other countries, in positions with great responsibility.
We are sure that his experience, know-how and professionalism will be greatly appreciated by AEP and its customers.