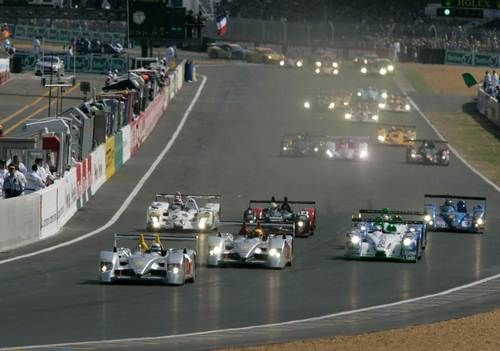 A new ticketing system for Le Mans (France) now in operation
The new STAO Transdev Electronic Ticketing System, entirely implemented by AEP, has opened to the public in the city of Le Mans (France) at the end of July. Based on ET – The Easy Ticketing, the new system is interoperable with the Setram company and includes the ticketing offices (ET-TIC) with the capability of serially producing contactless tickets, the depot communication management (ET-LMW), the on board systems (CDB-6 PLUS) with mini-AVM functions , the web site (ET-WEBS) and the portable controller terminals (CDB-4 PLUS).
The system has been put in operation at record speed: less than 8 months, including interoperability.