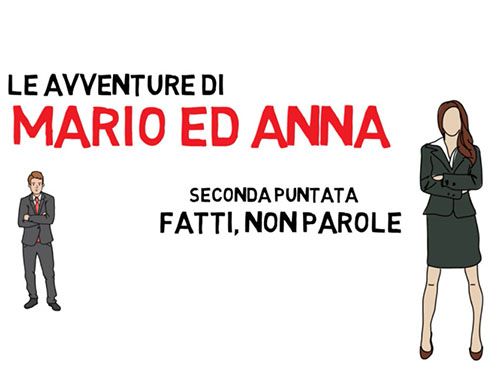 Mario & Anna promotional video – second part
As the name spells out, ET, The Easy Ticketing, the AEP application suite for Electronic Ticketing makes the ease-of-use as its flagship by assuming that its users have as prime objective the Public Transport Management as opposed to learning IT technologies.
Therefore we have looked for a simple and direct way to show the characteristics and its most significant qualities: a series of short animations in which the protagonists discuss on Electronic Ticketing. This second episode presents the main credentials.