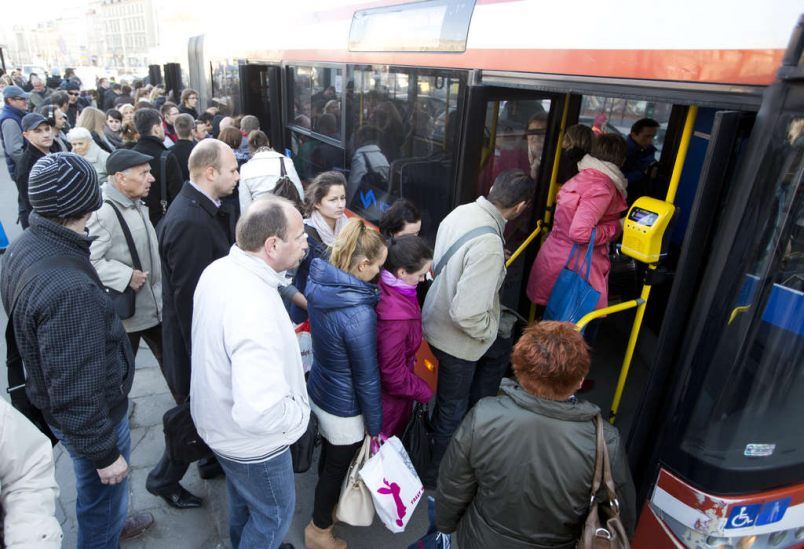 The ŚKUP card start-up for the Silesian Region (Poland)
Yesterday, Oct 1st 2015, has been the very start of 47 Customer Service points and 109 self-service machines selling the ŚKUP card, the public service card for the Silesian Region (Poland), a joint project of twenty-one city administrations of Katowice area and KZK-GOP, the Public Transport operator.
The ŚKUP system is based on ET – The Easy Ticketing, the AEP software suite for Electronic Ticketing.
800 sales points will be opened shortly, whereas over 1.300 buses and trams have been already equipped with the AEP CDB-6 PLUS, Futura 3A and F240B devices.
"It is the largest and most complex system ever realized", Luigi Sassoli , AEP Technical Director, has commented "which has strongly committed us for over three years and is still pushing our management capability. Its start-up is of a huge machine which makes us extremely proud of the job done".