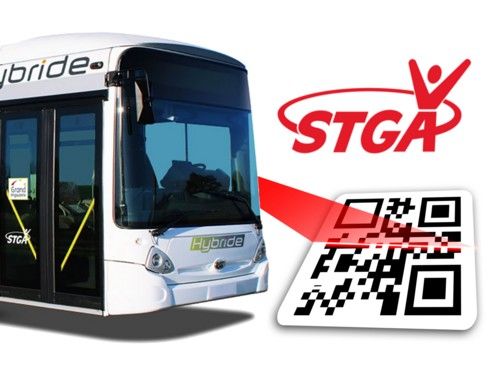 STGA Angoulême awards a 2M€ tender to AEP
AEP, in competition with large international groups, has been awarded the supply of the new electronic ticketing system for STGA , the public transport company for the Grand Angoulême (France) community. Based on ET – The Easy Ticketing and AEP devices, it will be the first implementation of ET-MOBILE in France i.e. a system which, besides the traditional contactless cards, manages also QR-code tickets with on-board real time validation.
The project team is already in operation and the completion is expected within 2017.