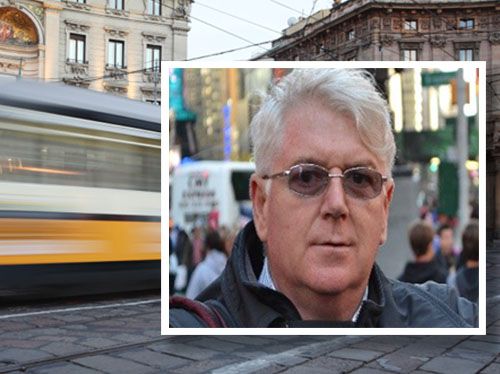 Welcome Guido Conti!
The commercial organization of AEP is still growing with the arrival of Guido Conti, well known to many of those who deal with electronic ticketing.
Guido Conti has a very long experience: after almost twenty years in the Olivetti area, he began in our market in 2008, where he has gained a deep experience.
At AEP, he assumes the role of Commercial Officer in the Transport sector with a focus on e-Ticketing and furthermore.
Best wishes to our new colleague!