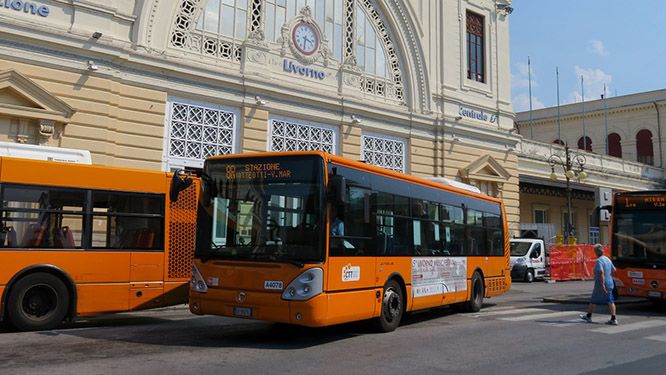 Livorno: new AFCS signed by AEP
In March 2019, the CAP/ CTT Nord group ordered the new Electronic Ticketing System from AEP, based on ET – The Easy Ticketing and fully integrated with the other AEP solutions of the CAP/ CTT Nord group of Prato, Pisa, Lucca and Pistoia.
The new system, which replaces one of a previous supplier put into service in 2014, will come into operation by 2019 following the principles that have contributed to the success of other implementations carried out by the group CAP/ CTT Nord in other cities served by the group: Multiple Card, Mobile Card, with no more paper ticket and mandatory validation at each boarding, so as to allow the development of the so-called social control within the vehicle, thanks to acoustic and light signals corresponding to valid tickets or not.
Also in this case, communication campaigns with users will be implemented, actions in which the CAP/ CTT Nord group has a long tradition and which are fundamental in order to allow the acceptance of new technologies by travellers.