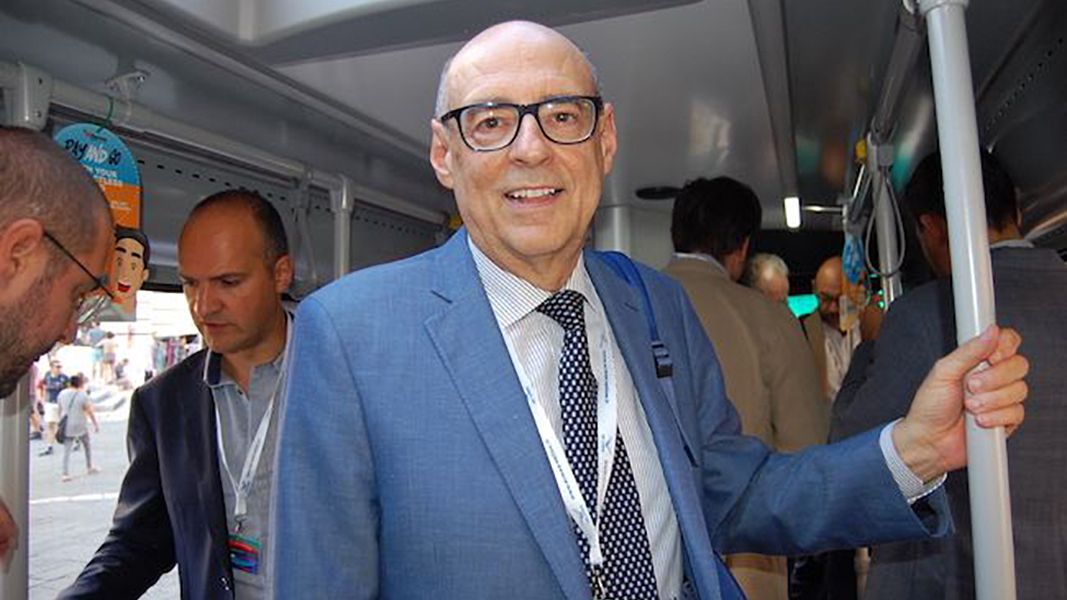 International bus expo: Aep is present
Themes of this edition will be the innovative systems at the service of local public transport
The technology to support local public transport. In particular, the technological boom in support of ticketing. These are the topics of the seminar that will be held next October 16 in Rimini, during the International bus expo and will be attended by Giovanni Becattini, CEO of the Florentine company AEP Ticketing Solutions Srl. 
The development of electronic ticketing equipment in urban and suburban public transport services is related to different motivations and needs. Needs that go from the tariff flexibility to the diversification of purchase. Not least the social distancing imposed by the pandemic from Covid-19. The obligation to comply with health regulations has led, on the one hand, to an increase in the purchase of tickets in electronic mode and, on the other, to a ban on sales and control activities on board. Companies specializing in ticketing devices have therefore taken steps to increase ticketing and control options alternative to traditional ones. Options that lend themselves well to the needs of this particular historical period but that will also bring benefits to operators in the future when the health emergency will be overcome.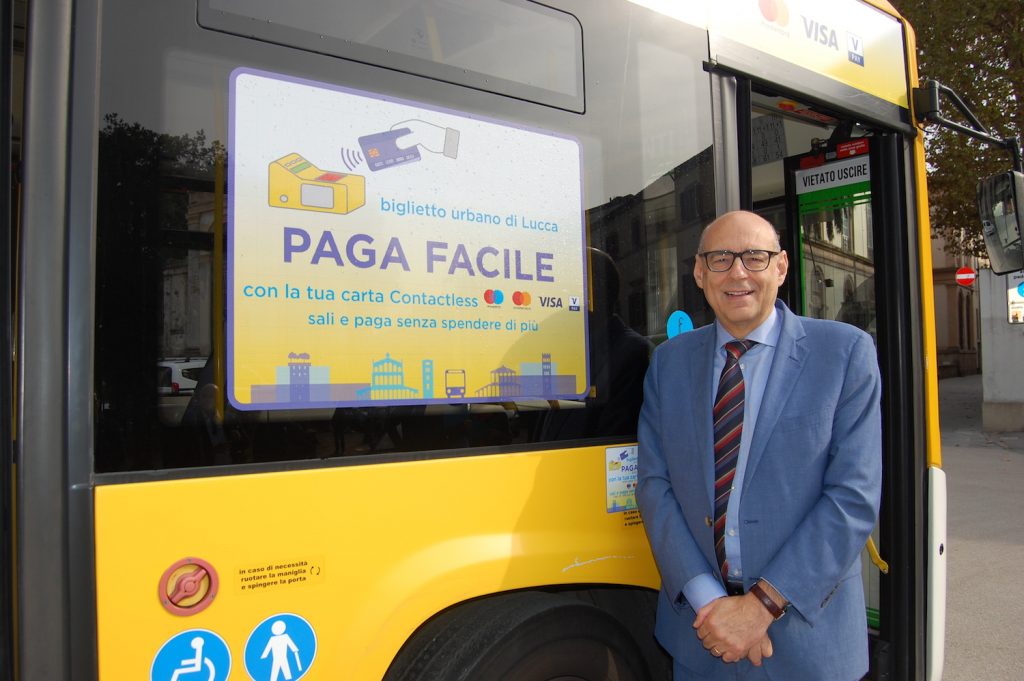 AEP and his "baggage" at the International bus expo
AEP is a company specialized in the realization of electronic ticketing systems in Italy and abroad, especially in France. It is a leader in the innovative system of purchase on board of virtual tickets with EMV contactless bank card (initially belonging to the Mastercard, Maestro, VISA and V-Pay circuits; others will soon be available). AEP solutions are not limited to "Cashless" systems. They include, in fact, all the types today at the avant-garde (contactless cards and tickets, tickets with QR code, dematerialized tickets on smartphones, "Card centric" and "Account based" systems).