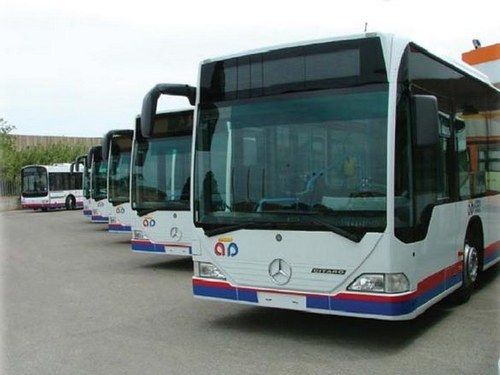 The new ATP Sassari AFC now in operation
Azienda Trasporti Pubblici (ATP) is the Consortium that operates the public transport in Sassari and Porto Torres by managing more than 25 lines and 105 buses which make 330.000 rides yearly serving almost 800 stops.
The new Electronic Ticketing System based on the AEP ET – The Easy Ticketing has become operational. The Company Control Center, based on ET-CSC and the four ticket offices. based on ET-TIC, are all open to the public.
The buses will continue using some legacy validators (from another supplier) which thanks to the system's openness and flexibility , have been integrated with the new AFC, thus preserving the existing travel documents based on smart cards and mag stripe tickets. Shortly, the integration with the Swarco Mizar AVM system will also be completed. The system is also planned to be integrated with the Regione Sardegna's Centre of Supervision & Control, now under development by AEP.