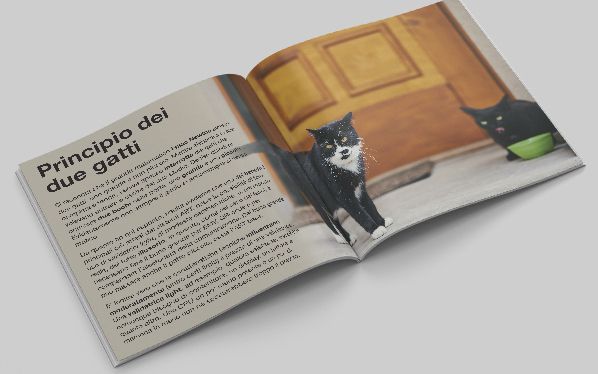 All about Account Based Ticketing
New AEP publication available
Unraveling Account Based Ticketing? Here is the synthetic publication by AEP Ticketing solutions.
After the success of "Distillato di MaaS", a manual downloaded by a large number of people, the company specialized in the realization of electronic ticketing systems in Italy and abroad has decided to realize another one. Always on a very topical subject: Account Based Ticketing. Even the new synthetic document has been conceived according to the model of the "abstract", i.e. a publication extremely quick to read, to help those who wish to acquire knowledge on the subject in the shortest possible time, before proceeding to any further investigation.
The "Distillato di ABT" publication (now available in Italian and French) can be downloaded from the publications page of the AEP website (https://www.aep-italia.it/pubblicazioni/) oor, until February 15, 2021, from the following link without the need to register: https://www.aep-italia.it//download/39635.
For those who do not yet have the "Distillate of MaaS" (available only in Italian) you will find it until February 15, 2021, downloadable here without registration: https://www.aep-italia.it//download/39594.
ABT, account based, aepticketingsolutions, maas, ticketing, trasporto